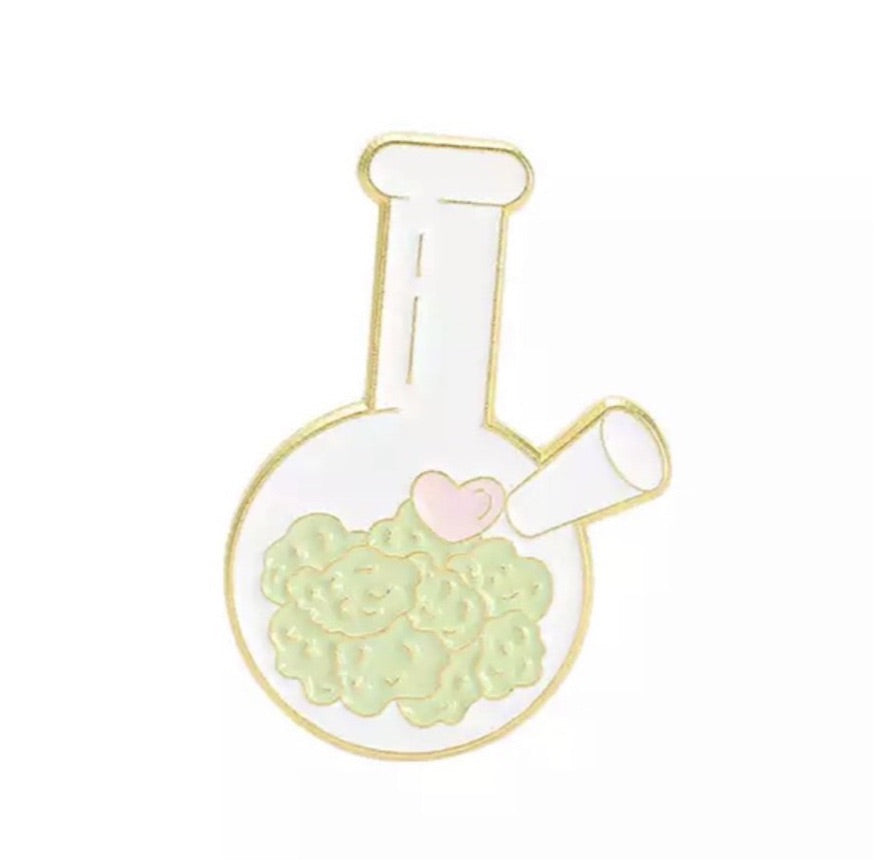 Lovers Who Smoke Together Enamel Pin
The perfect gift for your favorite smoke buddy! This set includes two pieces - take one and give the other to your bestie! 
Vibrant Colors
Enamel
Push pin back
Set of Two pieces 
1.1" x 0.7"
Stylist tip: My FAVORITE thing to do with new patches and pins is to add them to my favorite vintage jean jacket!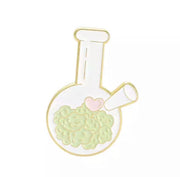 Lovers Who Smoke Together Enamel Pin