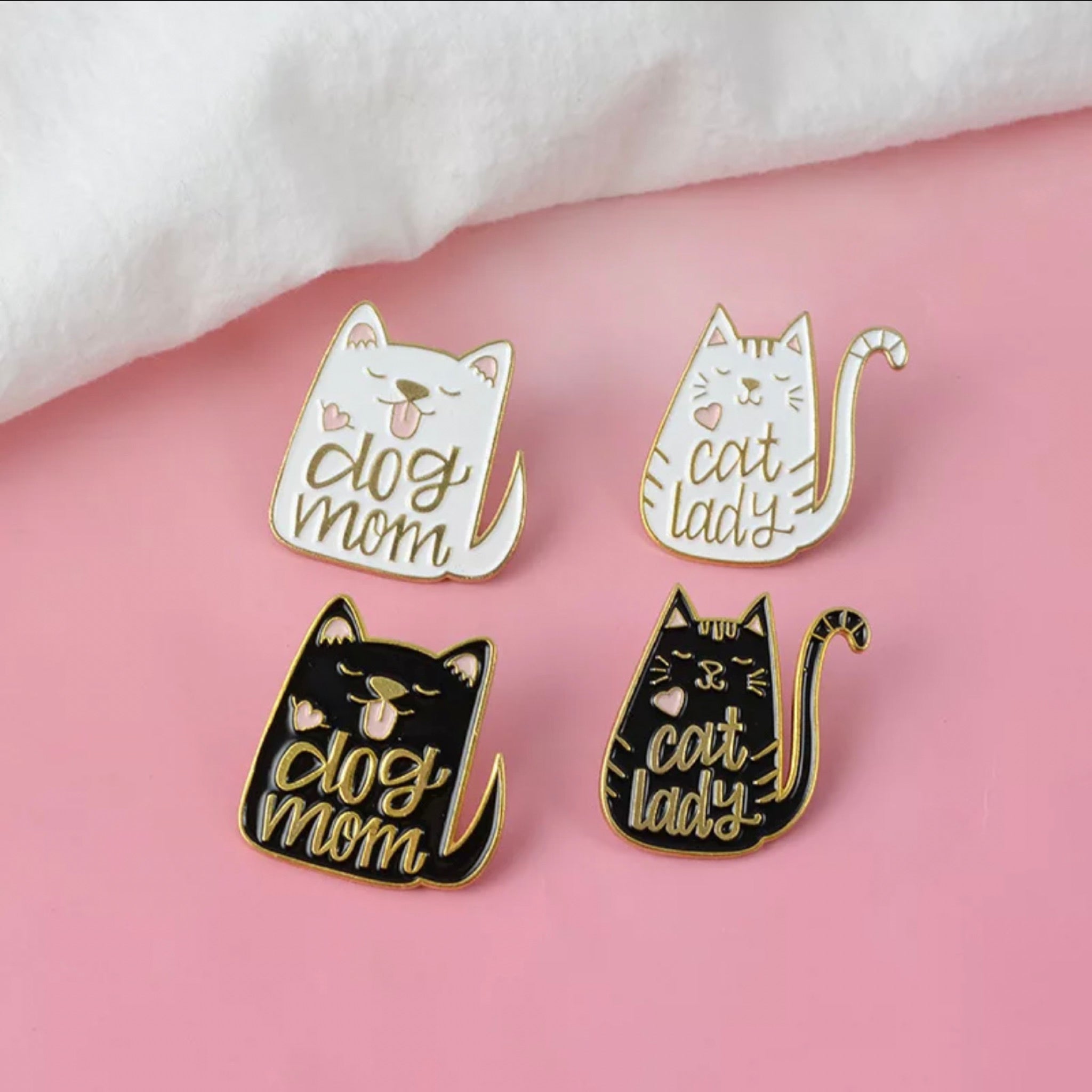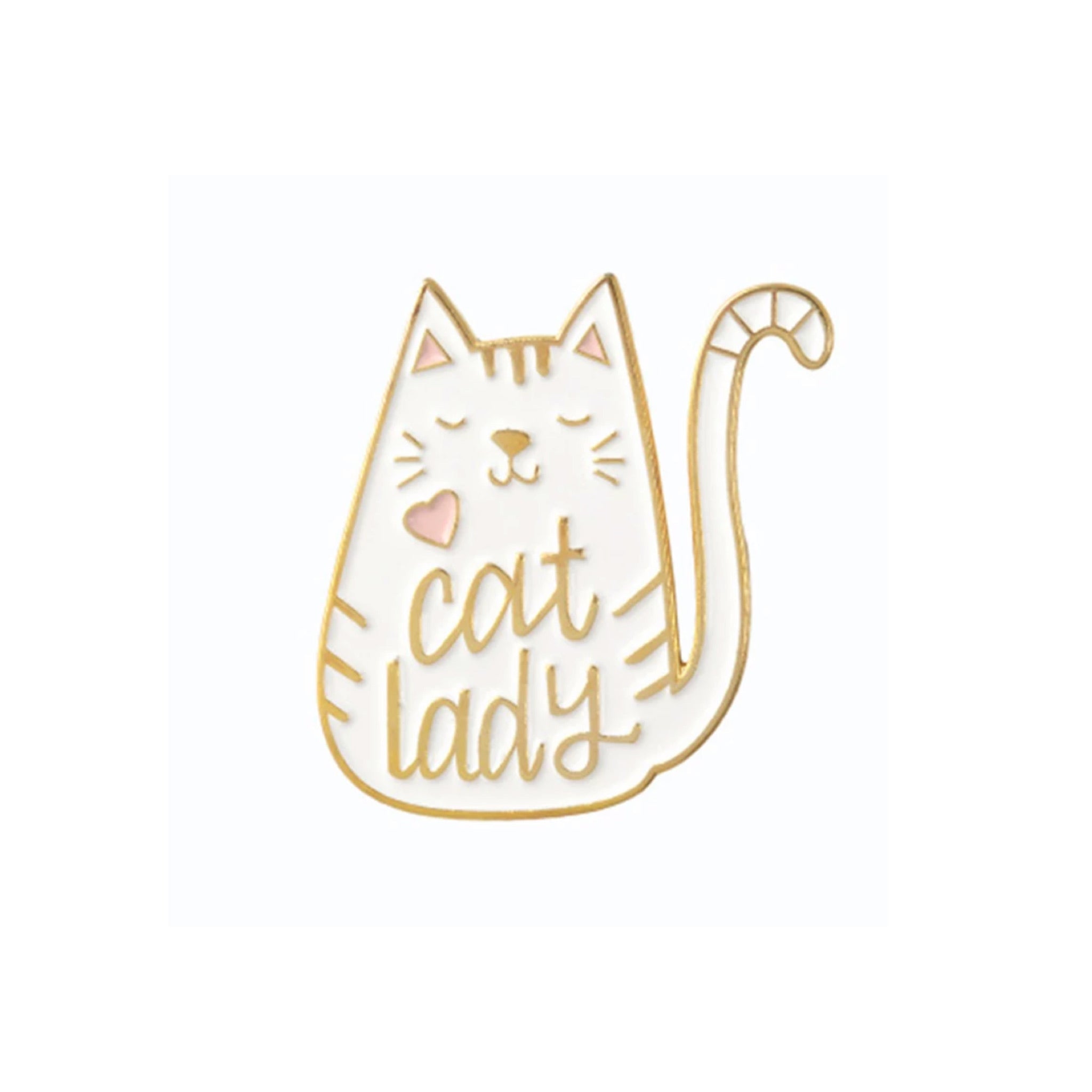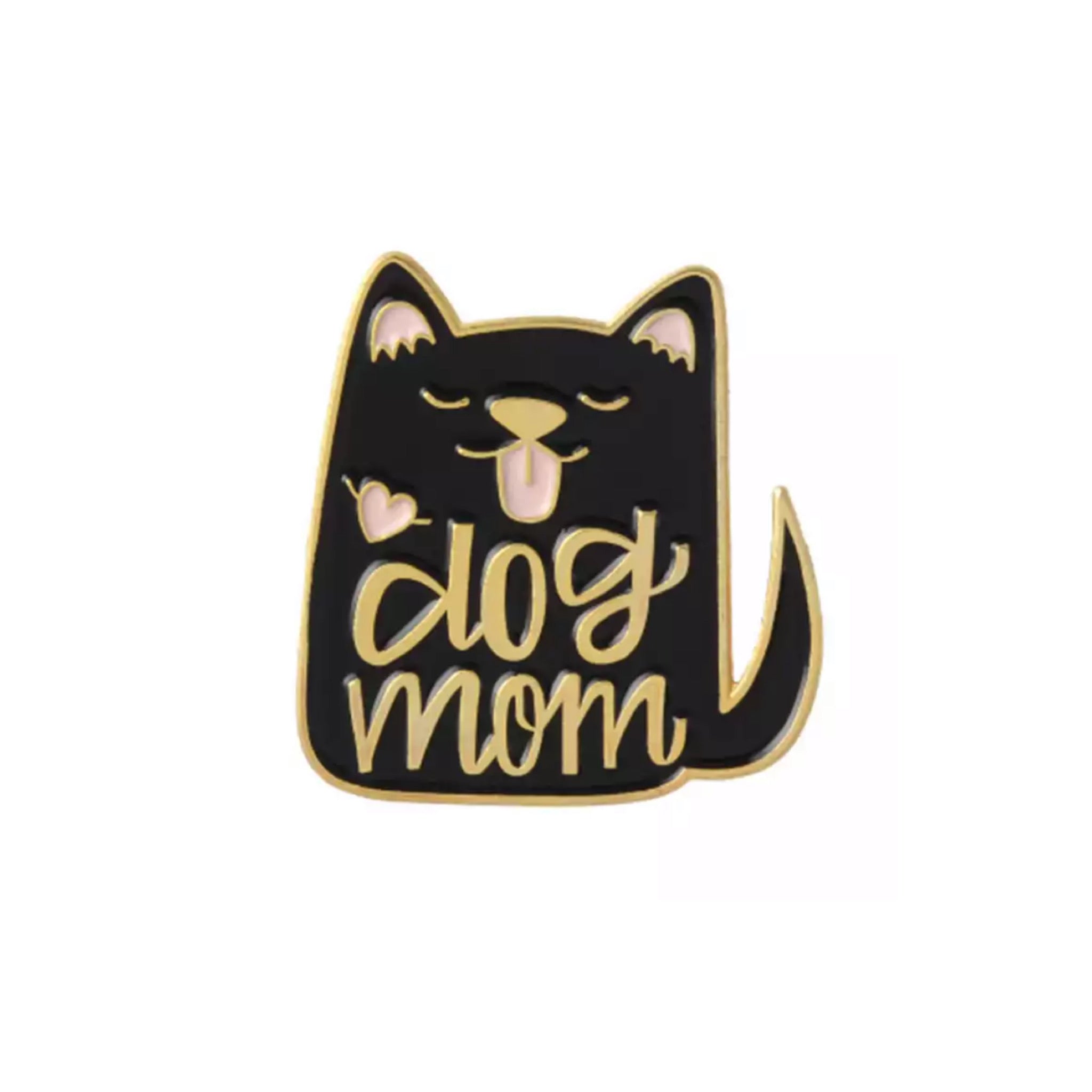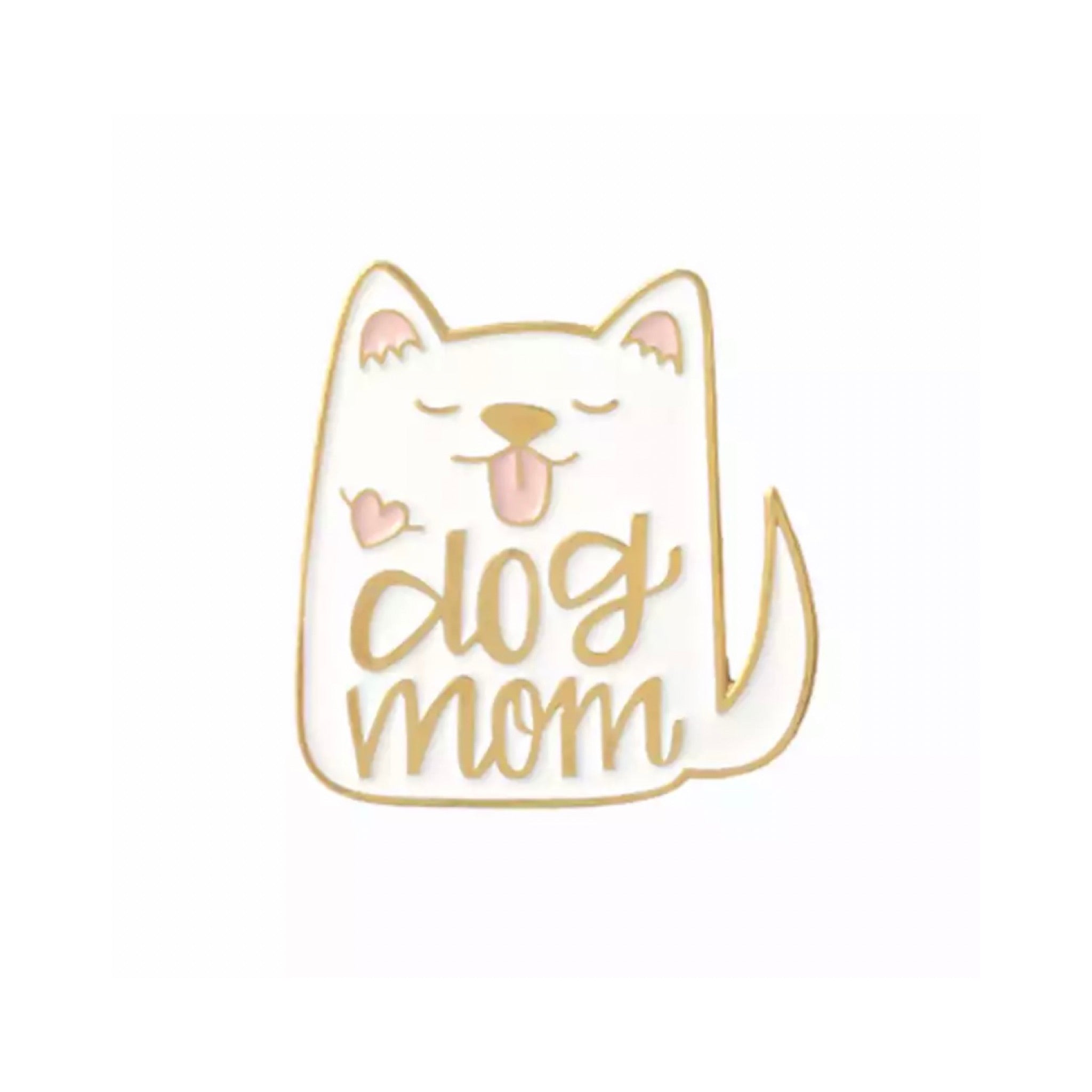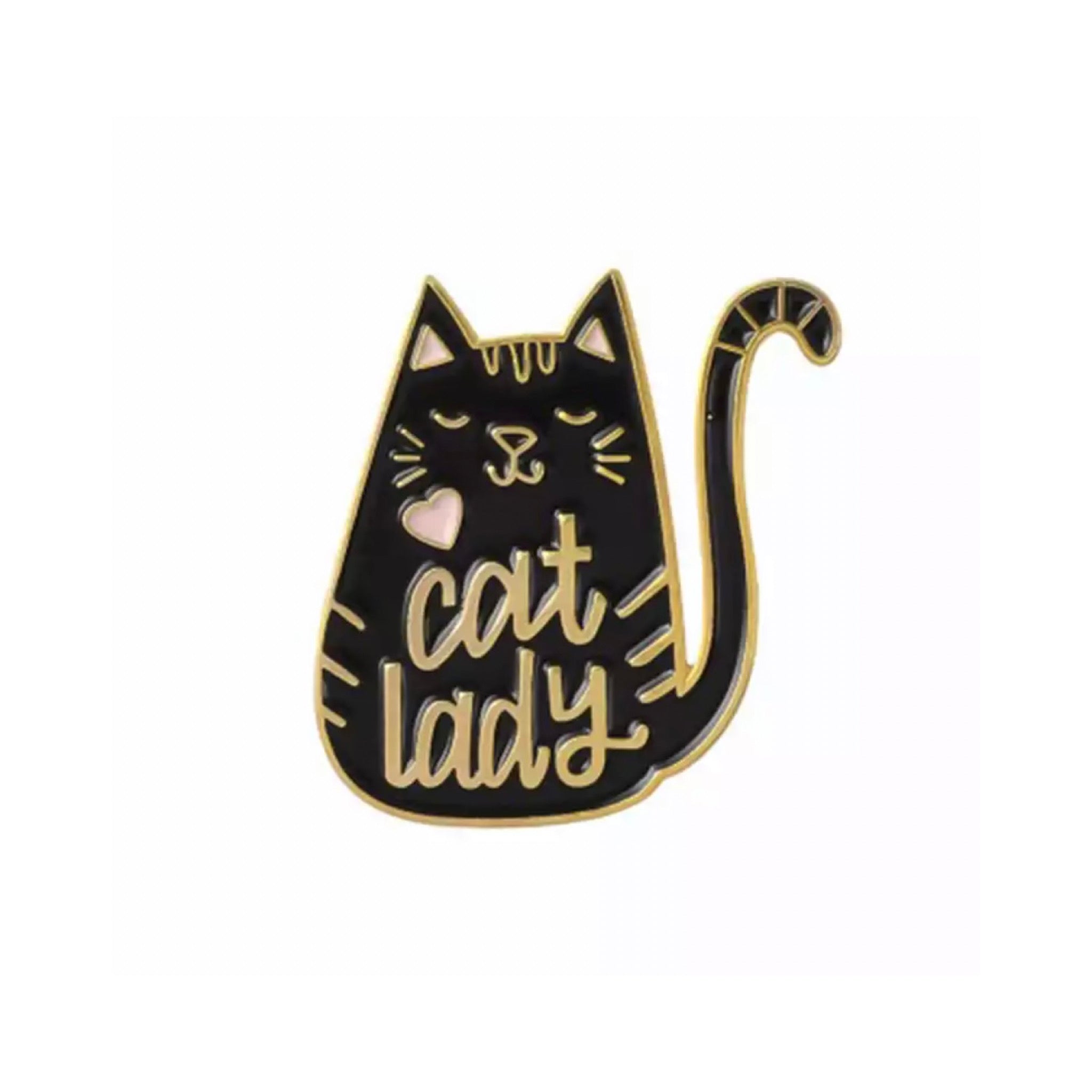 For all the pet parents out there just trying to raise good fur babies! 
Vibrant Colors 
Enamel 
Push Pin Back
This fun little pin is a great addition to any jacket, vest, mask, tennis shoes or anything else you can think of. 
Stylist tip: My FAVORITE thing to do with new patches and pins is to add them to my favorite vintage jean jacket!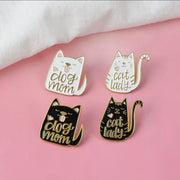 Pet People Enamel Pins