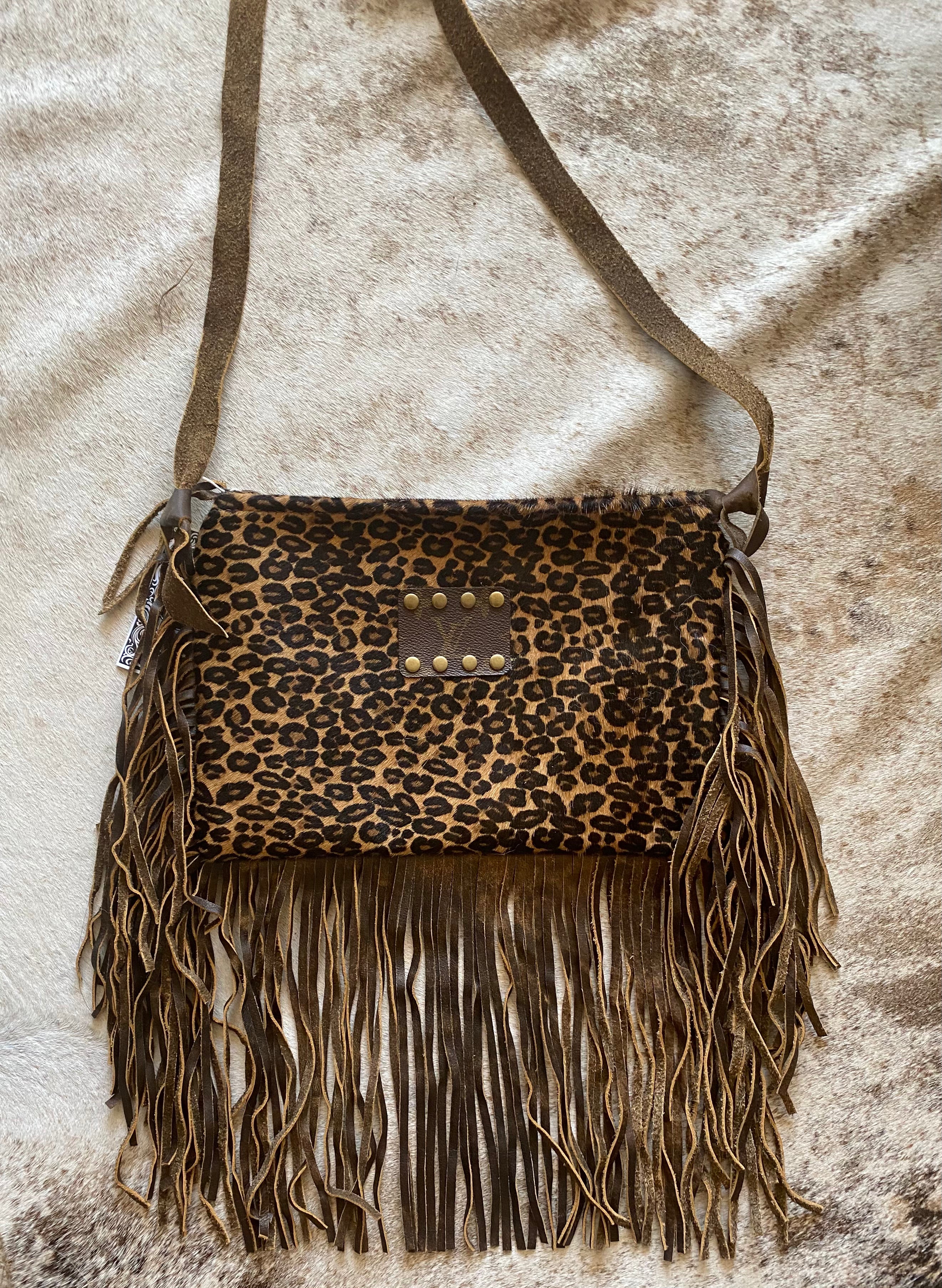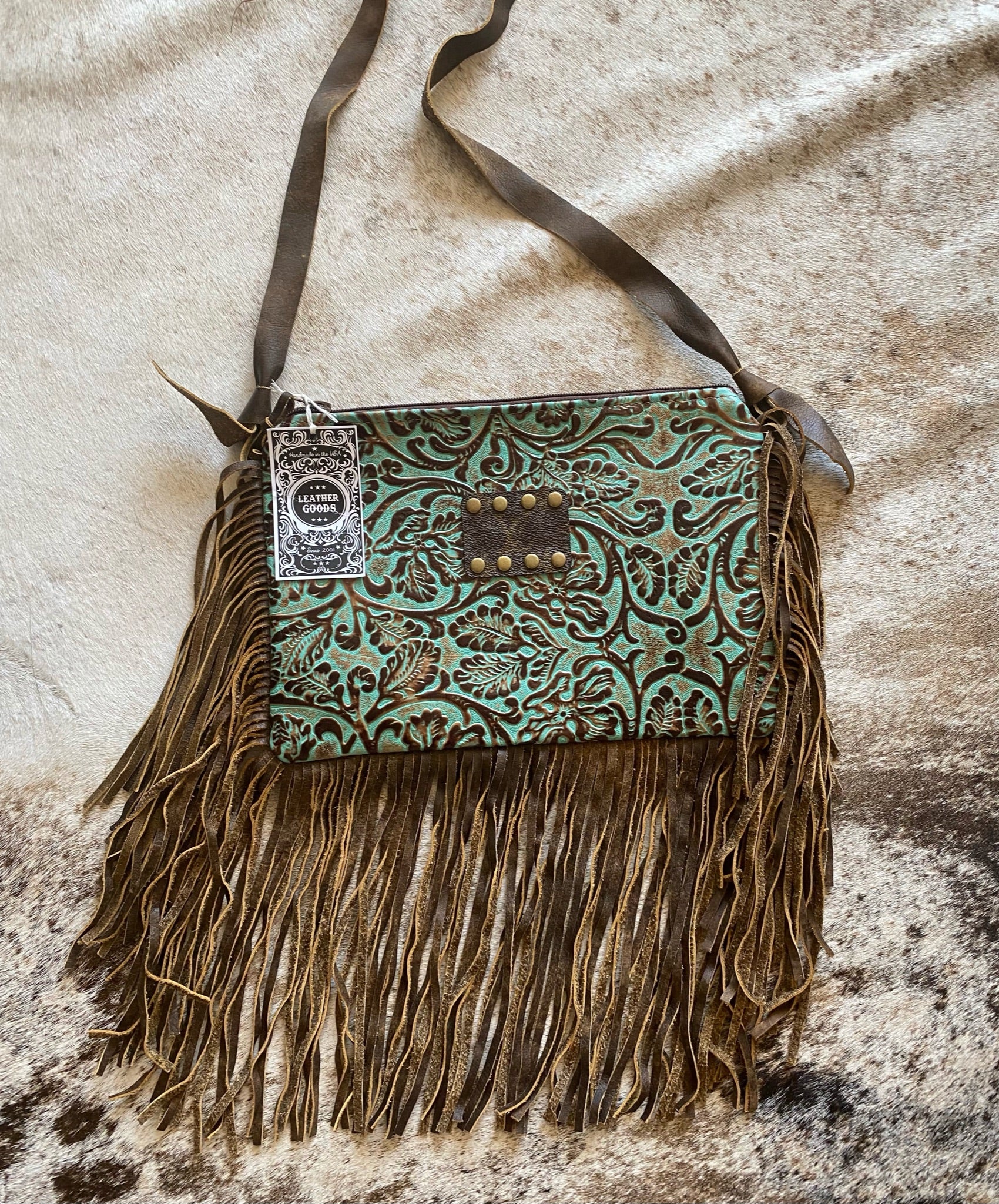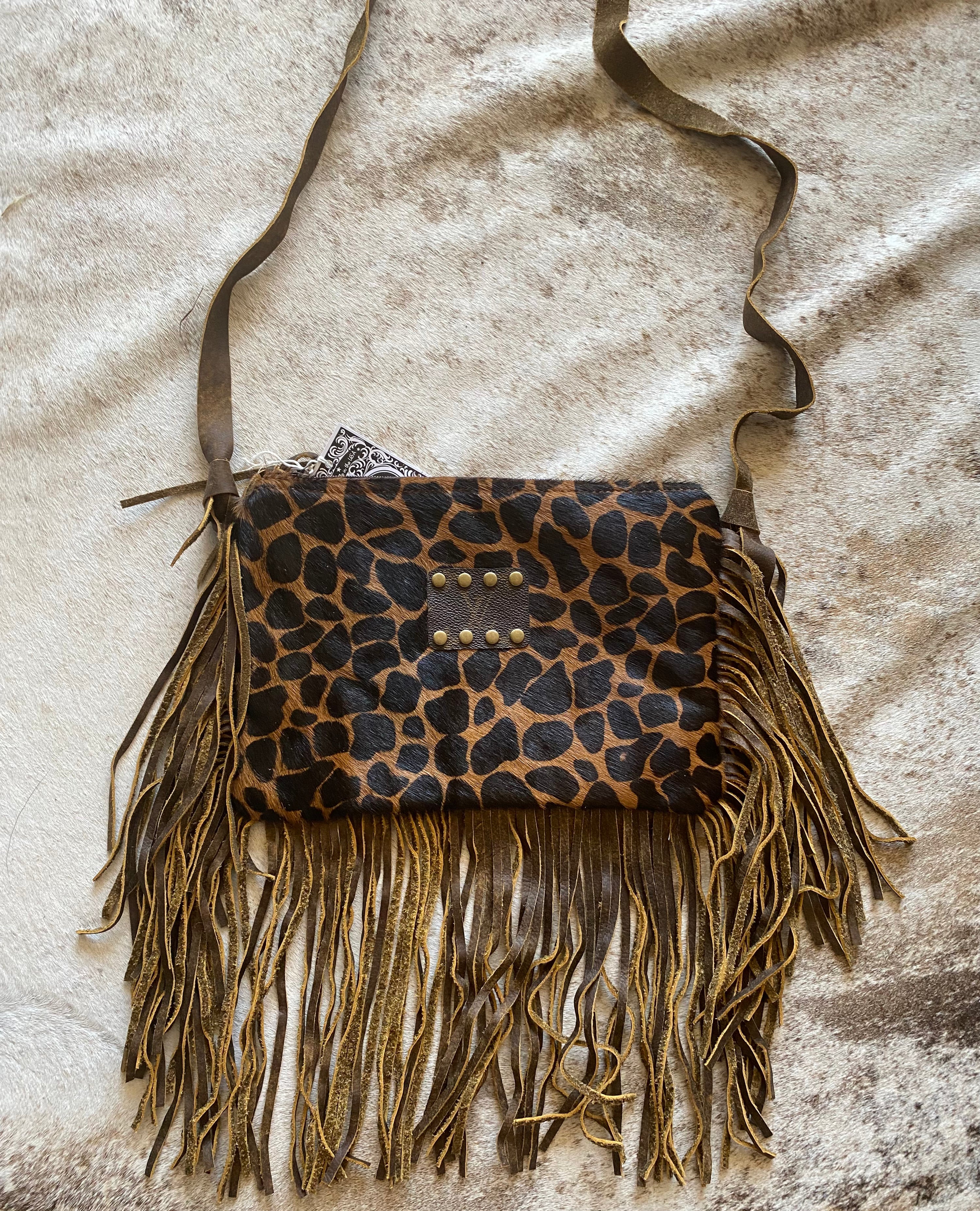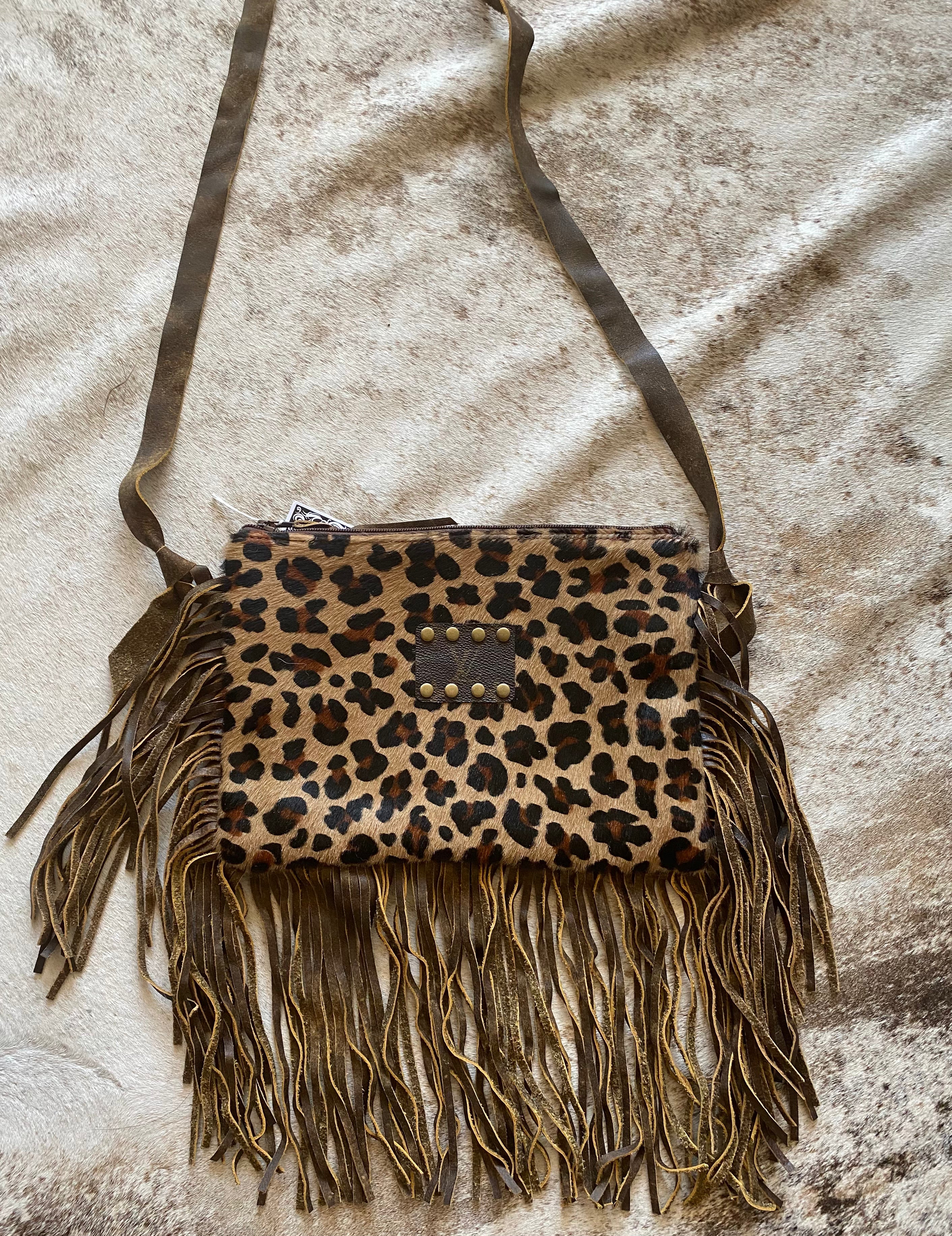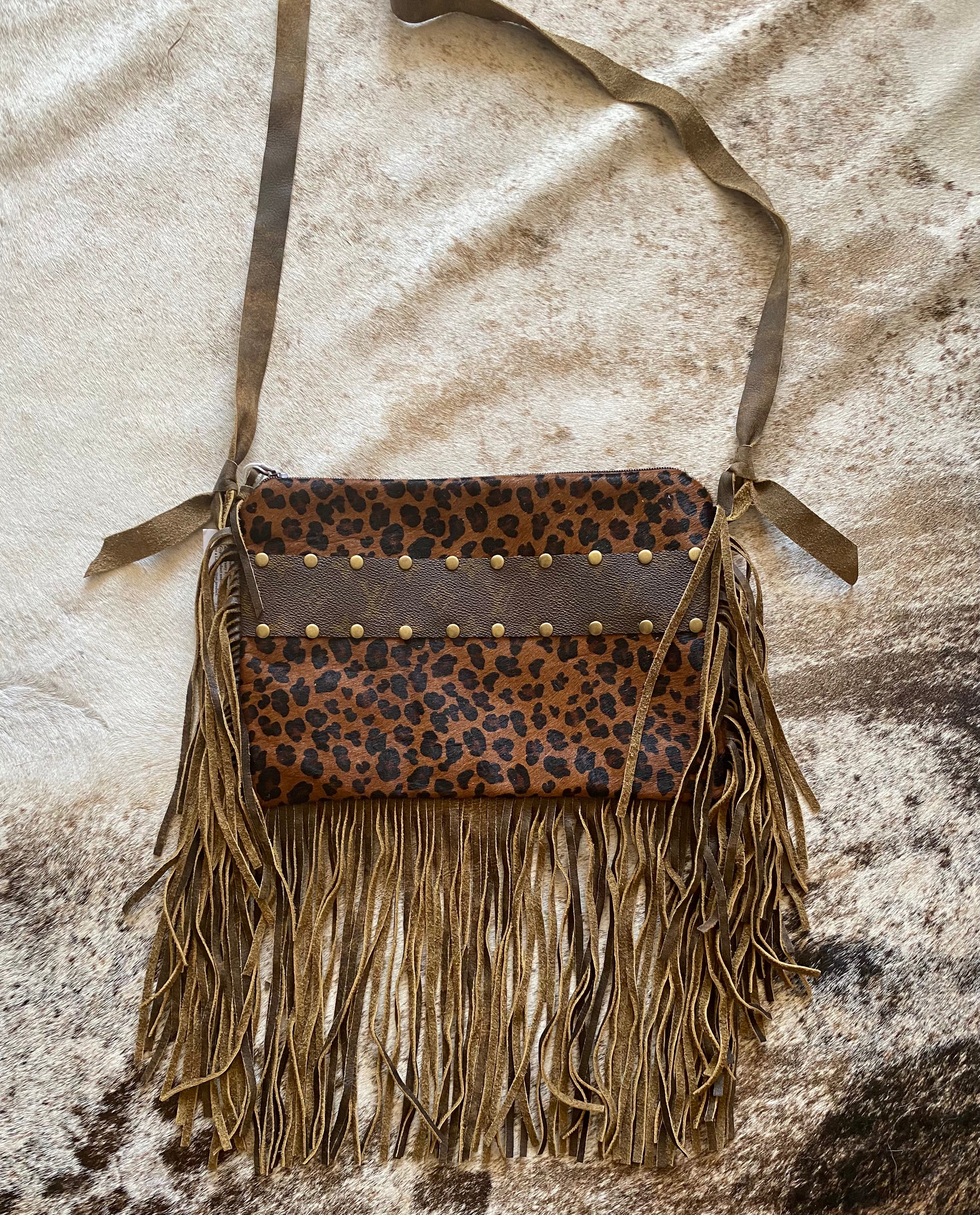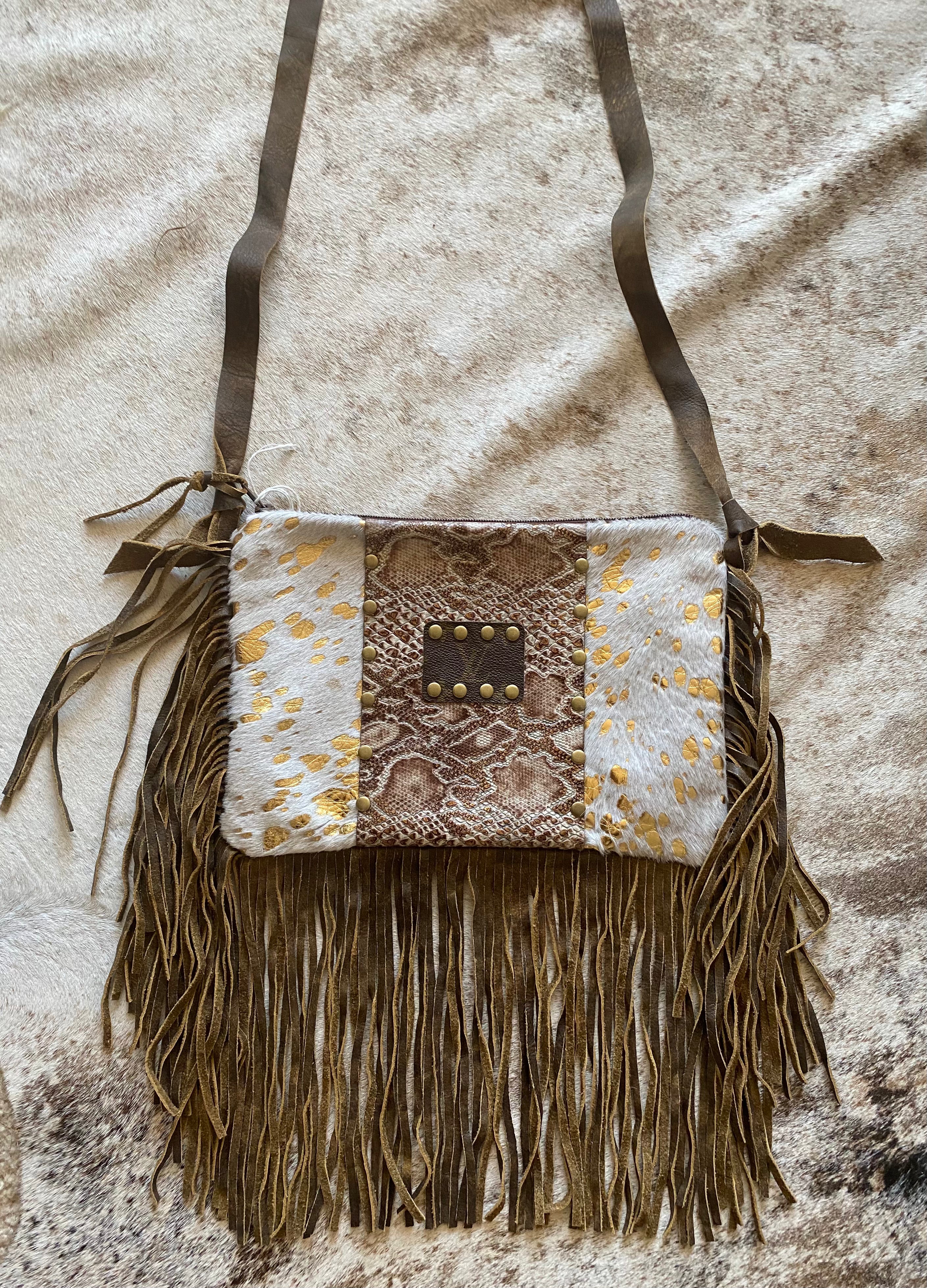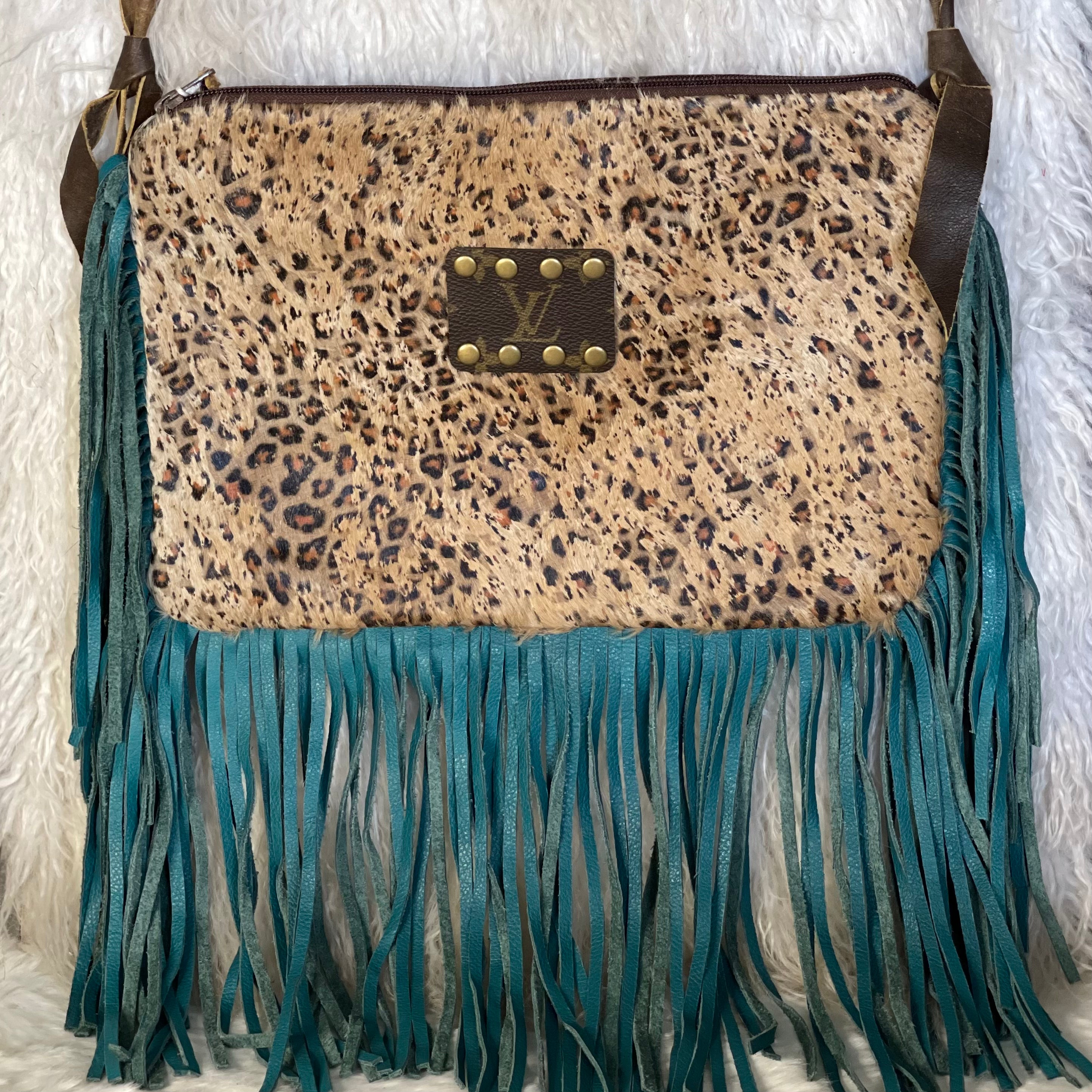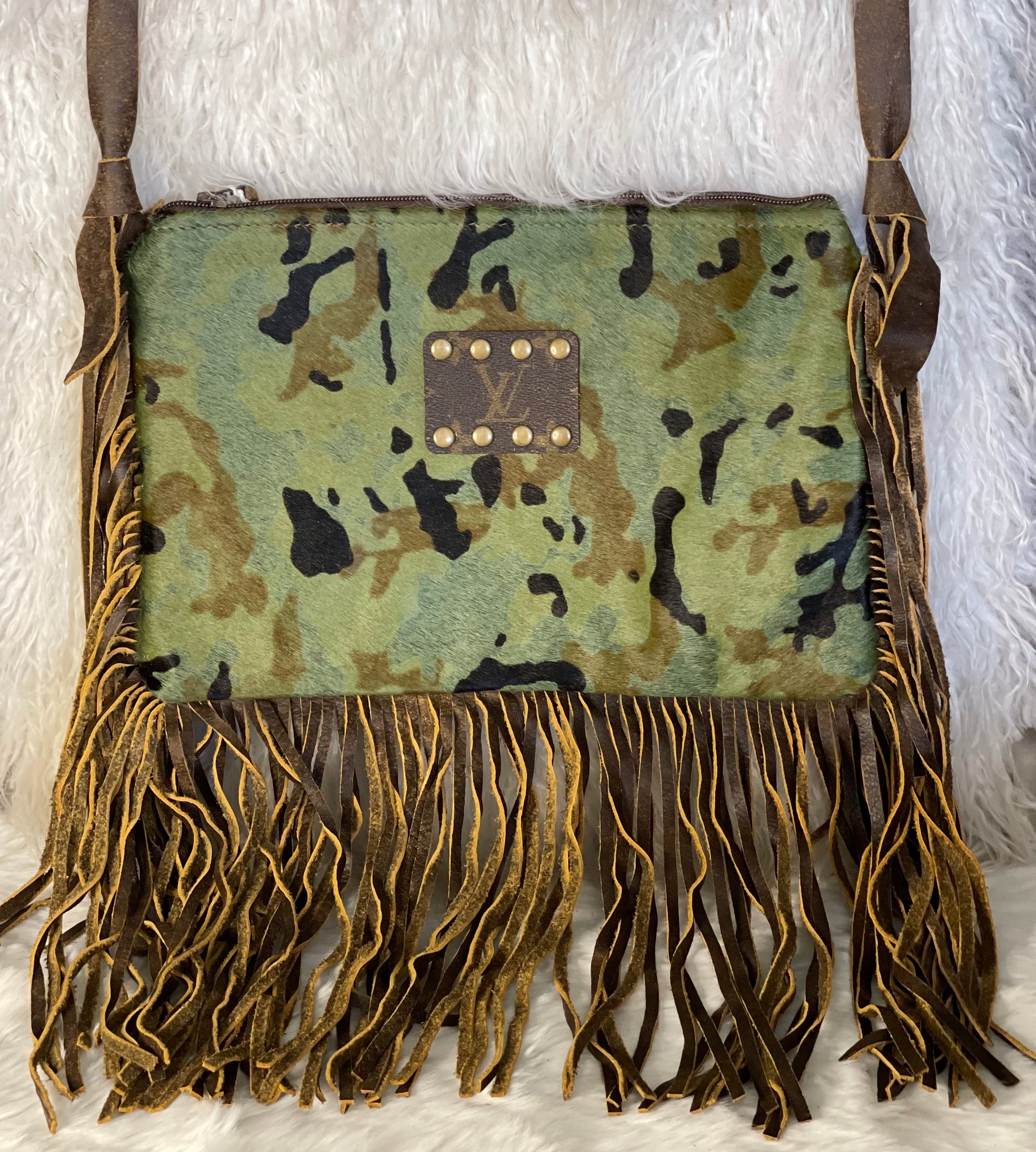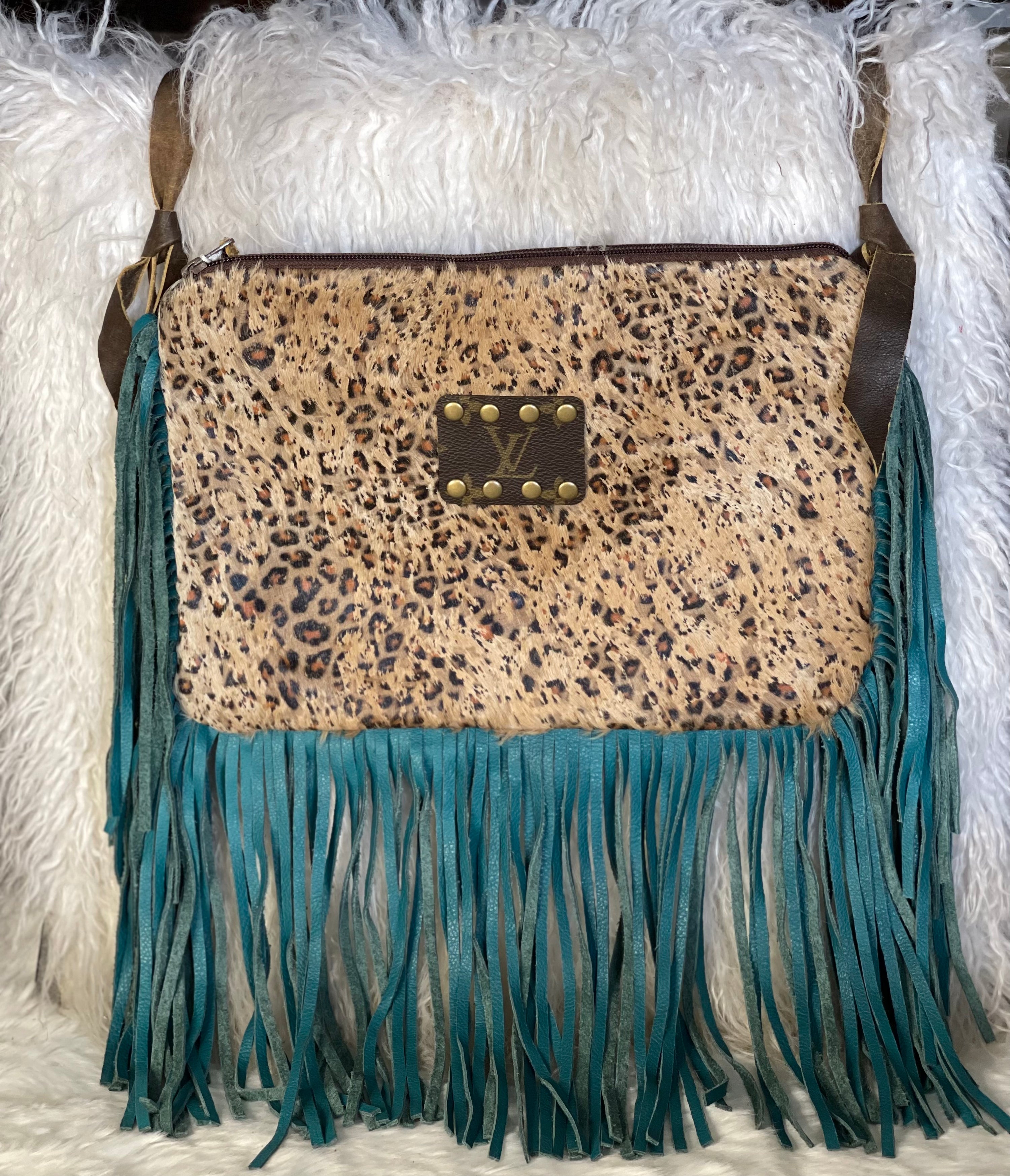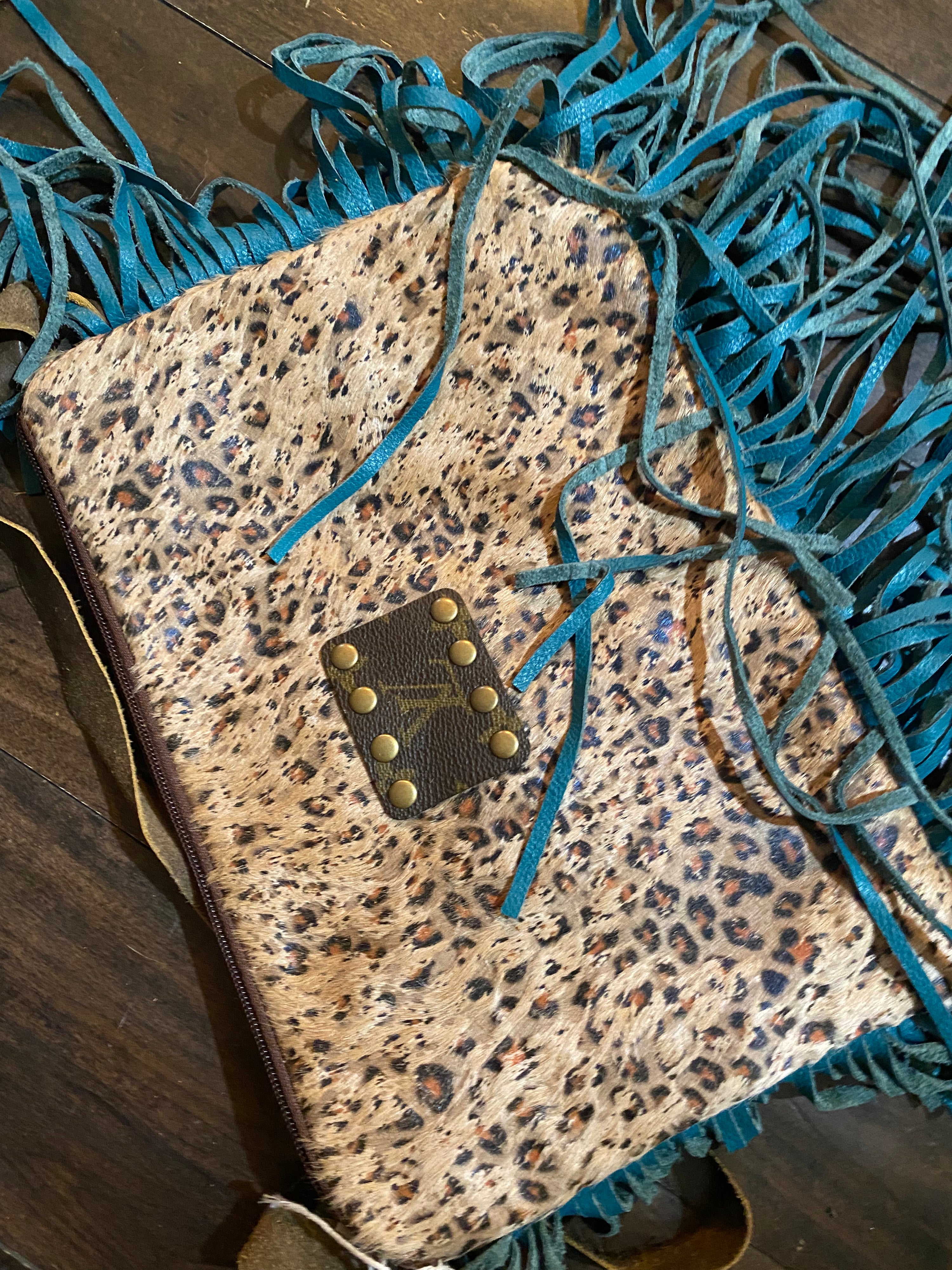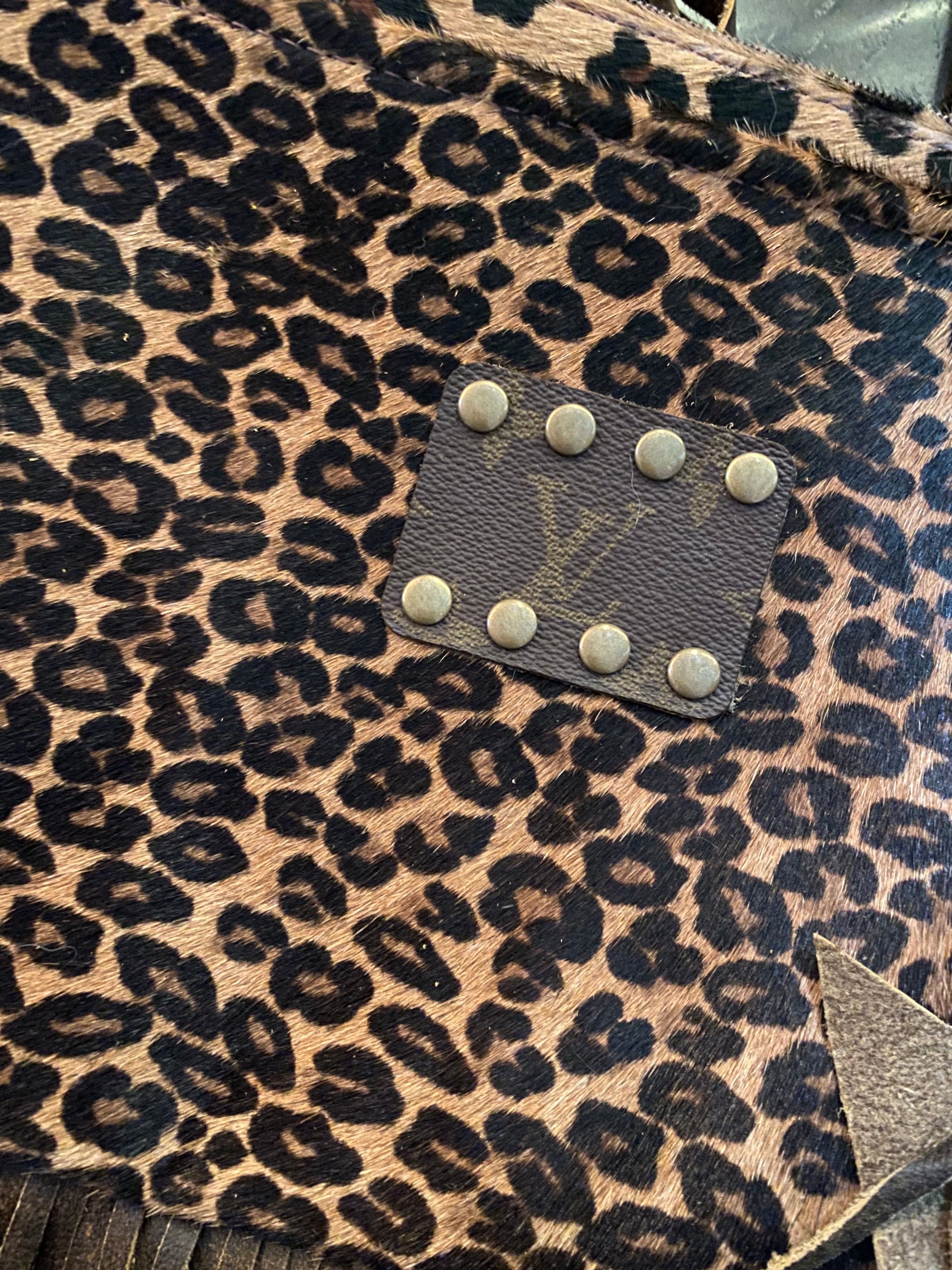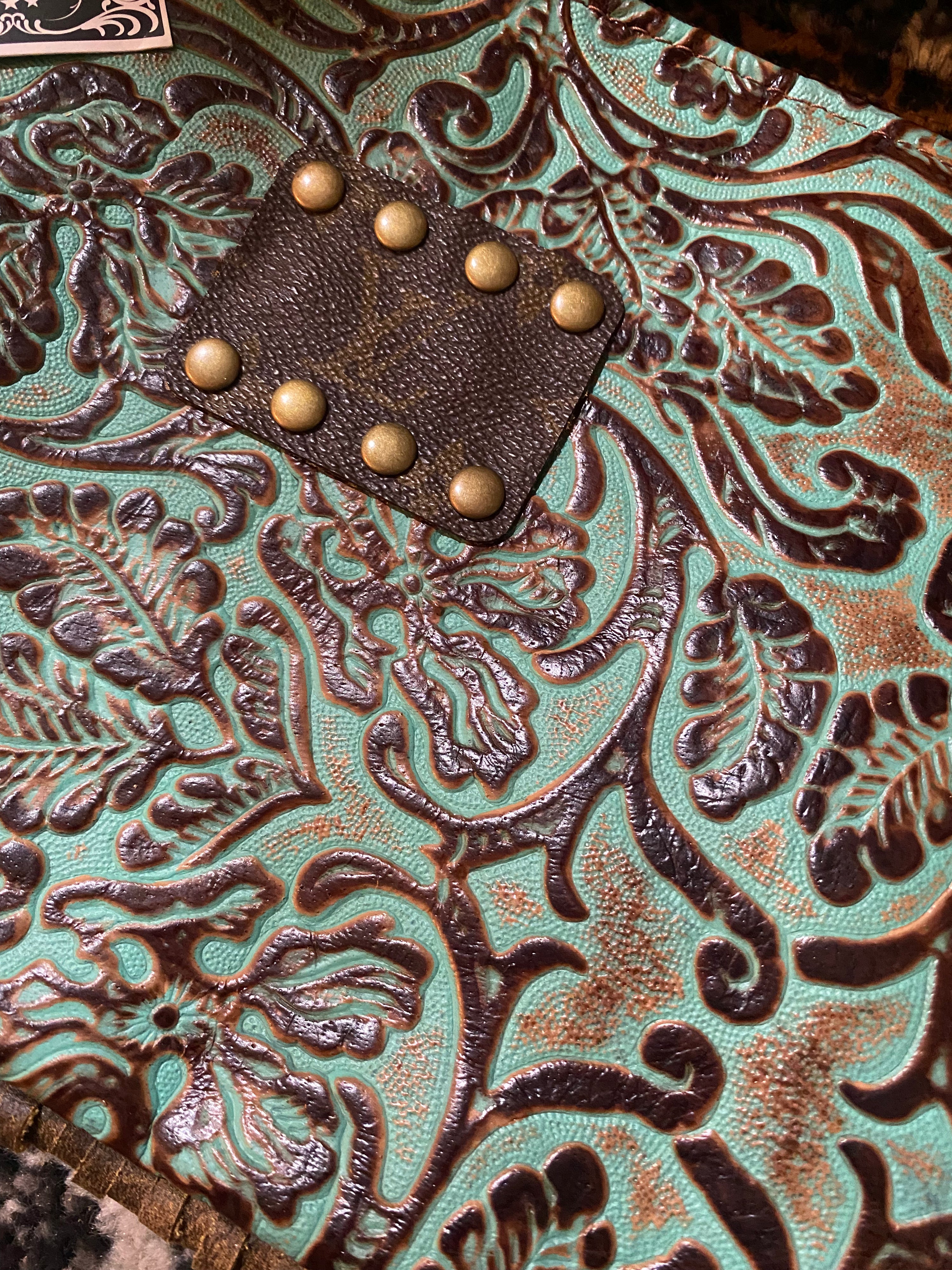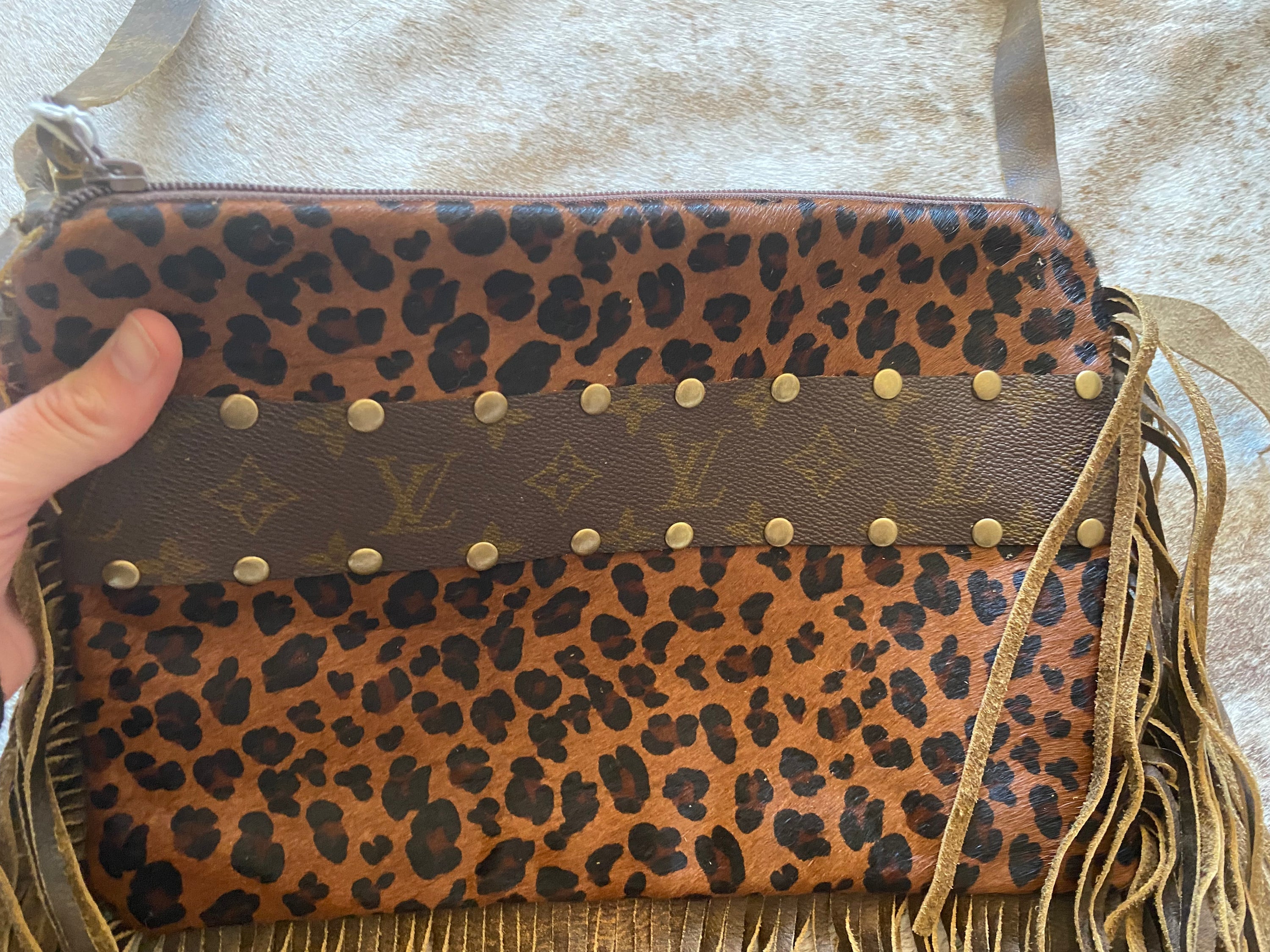 Upcycled LV Maxine Cross Body with Fringe READY TO SHIP
The Maxine Bag is a single pocket crossbody. Each one is unique! Strap is adjustable based on how you tie it. 
LV Patch with Brass Stud Rivets
Authentic Upcycled and repurposed LV 
READY TO SHIP
Disclosure: This product is an upcycled product made from legally purchased used Louis Vuitton products. It was created and designed by Keep It Gypsy, LLC. Keep It Gypsy does not sell new Louis Vuitton products. The condition of the Louis Vuitton used in this upcycled product does not reflect the condition of the Louis Vuitton Malletier S.A., LVMH Moet Henessy * Louis Vuitton S.A., or any other entity associated with such companies. This product has not been endorsed by Loguis Vuitton and does not fall under any warranty by Louis Vuitton. The purchaser of the Keep It Gypsy product understands and acknowledges that the product is not a Louis Vuitton product.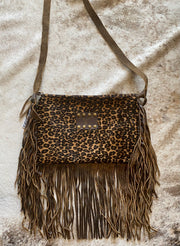 Upcycled LV Maxine Cross Body with Fringe READY TO SHIP